THE THREE MIRACLES
Here it is, my brand new book The Three Miracles It's a story of love and faith, with all proceeds benefiting Outreach For World Hope, aiding the hungry in Central America and Haiti, as well as other charities.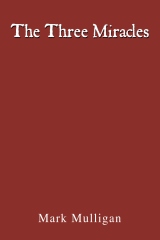 Order it on Amazon, OR, an extra $4 goes to our charity ordering direct from the printer HERE
100% of online sales will go directly to Outreach For World Hope, with cash sales at shows (and any donations resulting from the book) going to getting Elsa, my oldest son Marcos, and me down to the drought stricken region of Chiquimula, Guatemala to participate hands on in aid efforts. Read more about this cause, and why our family is involved, HERE
Hope you enjoy the book, and thanks for your support of Outreach For World Hope through your purchase.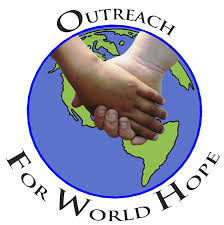 Stay up to date by adding your name to Mark's email list.