NEXT SHOW: Parrot Grande in Phoenix Aug 26-27, w/ Southern Drawl Band, Bob Karwin & Sam Rainwater! THEN..
LORENA ROBLES & MARK IN PHOENIX SEPT 7
This amazing singer comes from Mexico to join me at Fiddlers Dream Wed, Sept 7 for our first ever show in the U.S., featuring solo and duet performances in TWO languages! This one night show is unlike any you've seen me at in the U.S. EVERY ATTENDEE gets a FREE raffle ticket and chance to win two round trip flights to Guaymas, 25 minutes from beautiful San Carlos, Mexico, courtesy of Paradise Air! Doors open 6PM, showtime 6:30PM, tickets $20, reserve mexicomark@hotmail.com Located 1 blk N of Glendale Ave on the SE corner of 17th St./ Cactus Wren. Join Lorena and me for a drink up the road after the show!
TUCSON w/ ROB MEHL FRI SEPT 9
Doors open 6PM for this open to the public 7PM house concert in Continental Ranch with my favorite songwriter, Rob Mehl! You're gonna LOVE his songs and the stories behind them. EVERY ATTENDEE gets a FREE raffle ticket and chance to win two round trip flights from Tucson to Guaymas, just 20 min from beautiful San Carlos, MX, courtesy of the new Paradise Air! BYOB, chair and munchies to share, sugg donation $20/ person, reserve txparrots@comcast.net
MATINEE CONCERTS IN SIERRA VISTA, AZ!
I'll head to Sierra Vista AZ for TWO matinee concerts (Sept 9-10, 2PM) at The Arizona Folklore Preserve   Founded by state balladeer Dolan Ellis, you'll LOVE this incredible concert venue tucked away in gorgeous Ramsey Canyon. Tickets just $15, $6 for children under 17. Doors open 1PM!
DAVID SHEEHY JOINS MARK SEPT 20 IN PHOENIX
Details HERE about our 6:30PM, up close and personal show at Fiddlers Dream Coffeehouse in Phoenix!
COMING UP? TEXAS SHOWS w/ KELLY McGUIRE!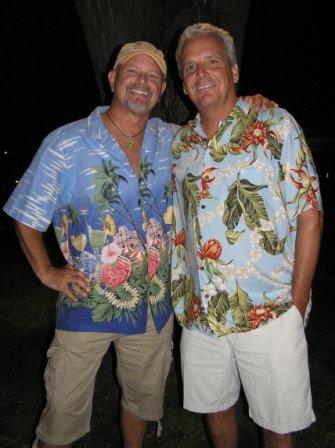 Get details about our Sept 22 Houston and Sept 24 San Antonio shows HERE
HAVE YOU HEARD THE NEWS?
International flights are coming to Guaymas! Great news for all of you who have wanted to visit San Carlos (just 25 minutes away), but til now couldn't get here.
Paradise Air will be flying out of Phoenix AND Tucson starting in Fall! Details posted on their Facebook page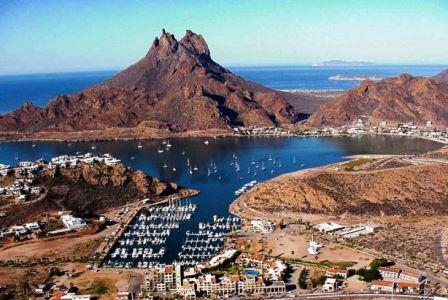 So come visit this incredible place I call home! Check out MORE PICS HERE, and while you're at it, see and hear from my friends who live here in paradise. Who knows, you just may want to join us!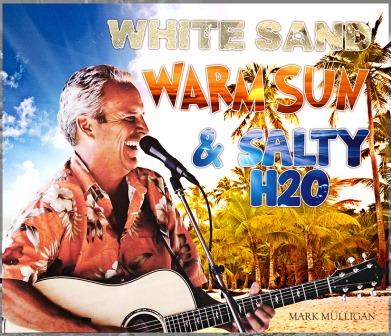 Features "Marisol", "Red Red Wine and a Lot of One Love","Talk to Each Other", "Corona Sunset" and more! Order the CD OR DOWNLOAD IT ON iTunes, Amazon, or CD Baby!
On behalf of Elsa, kids and me, gracias for your support!
WANT TO STAY POSTED ON UPCOMING EVENTS?
Just insert your email address to be kept up to date!