See you in SAN CARLOS WED, 5PM LA PALAPA GRIEGA Speaking of San Carlos..
HAPPY NEW YEAR! Ring in 207 with Efrain Giaccoman of "The Twins" and me at La Palapa Griega 6PM, San Carlos style! (In other words, we'll pop the champagne at 9PM!)
SPECIAL NEW YEARS EVE MENU
SOUP OR SALAD
GREEK SALAD or SHRIMP SOUP

DINNER (CHOICE OF)
RACK OF LAMB (MINT SAUCE) W BAKED POTATO / ASPARAGUS
STEAK & LOBSTER SERVED W/ BAKED POTATO/VEGETABLES
LOBSTER THERMIDOR W/ BAKED POTATO AND ASPARAGUS
FISH FILET STUFFED WITH CRAB/SPINACH IN WHITE CREAMY SAUCE
SHRIMP MIGNON,SAUTED WRAPPED IN BACON AND STUFFED WITH CRAB
DESSERT
CHOCOLATE CAKE OR BAKLAVA/ICE CREAM
A GLASS OF CHAMPAGNE TO CELEBRATE THE NEW YEAR

480 Pesos (25 DOLLARS PER PERSON) RESERVATIONS RECOMMENDED 622-226-1888 OR AT THE RESTAURANT
WARM UP THIS WINTER w/NEW LONG SLEEVE TEES!
AND JUST OUT: BRAND NEW "Slap Me If I Ever Complain" T-shirts! Check those, along with my new "Even The Bad Days Are Good" AND "Pacifico Blue" shirts out HERE
JAN 16-18 TRIP TO BANAMICHI!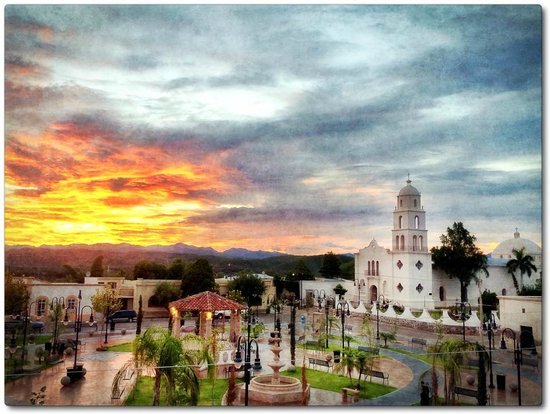 This 2 night trip is filling up! Caravan with us to beautiful little Banamichi, Sonora, 4 hrs from San Carlos. It's a FUN trip and you'll love our two wonderful host hotels. Get info about those PLUS our Mexican ranch buffet and Bacanora-making tour, and the caravan leaving San Carlos, HERE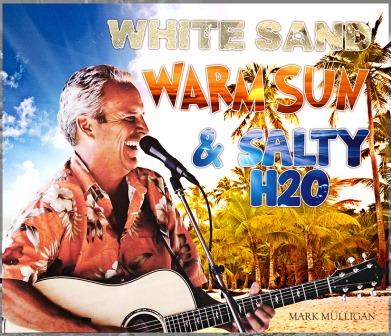 Features "Marisol", "Red Red Wine and a Lot of One Love","Talk to Each Other", "Corona Sunset" and more! Order the CD OR DOWNLOAD IT ON iTunes, Amazon, or CD Baby!
On behalf of Elsa, the kids and me, gracias for your support!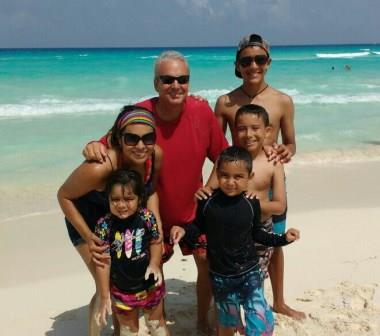 WANT TO STAY POSTED ON UPCOMING EVENTS?
Just insert your email address to be kept up to date!