THIS WEEKEND: On an island off Cancun w/ Kelly McGuire and James "Sunny Jim" White...it's ISLANDFEST 2015!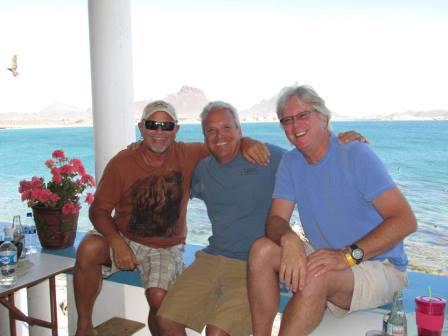 On to San Carlos MX Wed 6/3 (La Palapa Griega, 5:30PM)
SIERRA VISTA, AZ JUNE 6-7
TWO special 2PM shows at the Arizona Folklore Preserve
CANADA SHOWS JUNE 19-21
Fri June 19th, catch Kelly McGuire and me in Burlington ONT! Then, Sunny Jim joins us in Peterborough! Details HERE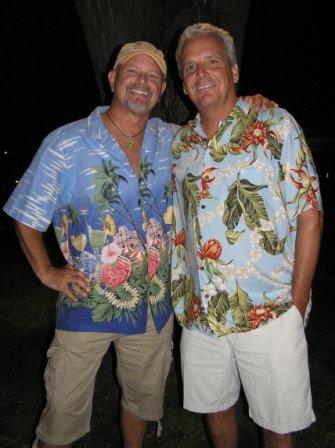 Joining Kelly McGuire in Burlington ONT Canada 6/19
SUMMER DATES in COLORADO, NEW MEXICO, CALIFORNIA, and ARIZONA! Click HERE for a complete calendar.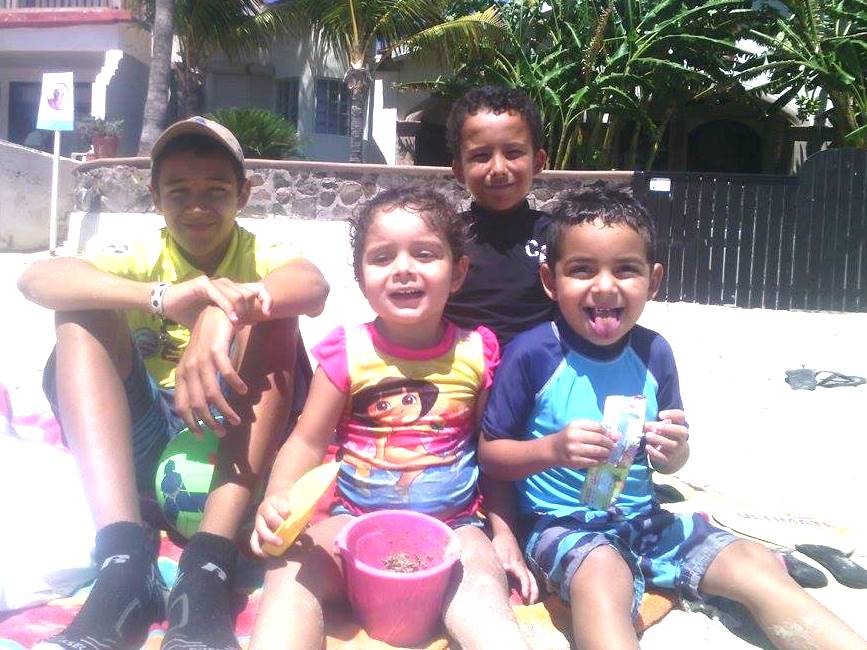 Hello from the Mulligan kids! Speaking of kids....
| | |
| --- | --- |
| | CASTAWAY KIDS UPDATE! |
Over 100 kids now in school, half of those in college,thanks to Castaway Kids sponsors and volunteers! The new Castaway Kids Thrift Store in San Carlos raises money to fund these scholarships, also providing needy families with access to clothing, household items, etc.
Read ALL the latest and learn more about Castaway Kids HERE
Proud of how C.Kids President Terry Challis has led the group since I handed it over to her, and appreciate her support as Elsa and I continue our own outreach in the nearby "ejido" community of San Jose. Our dream? To take a vacant piece of land in the town center, newly authorized for our use, and build what you see below.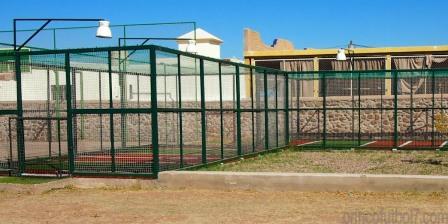 A steel framed, fencing-enclosed "wall ball soccer" field, surrounded with donated basketball hoops, swings, a seesaw, slide, etc...a fun and healthy after-school/ weekend alternative to gangs and the temptation of drugs and early pregnancy in a town that doesn't even have a swing.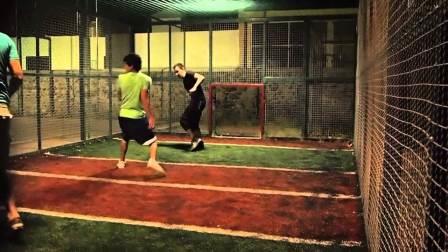 The heart of the playground will be the mini field, which being enclosed gives us the ability to maximize the good we can do through the facility. For example, park cleanup and quick Bible reading/group prayer with the kids daily before we unlock doors to play games and tournaments, rules governing language and behavior inside, etc.
We've raised nearly 10% of our separately funded $5000 goal already and hope thru my summer touring to actually start construction by Fall. If this is something you'd like to be a part of, email mexicomark@hotmail.com Muchas gracias!
8 CD COMPLETE SET, $50 FREE SHIPPING! Click HERE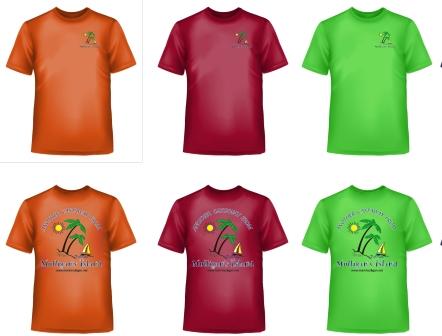 Perfect for summer: Another Castaway From Mulligan's Island" T-shirts! Just $15, free shipping! ORDER HERE
WANT TO STAY POSTED ON UPCOMING EVENTS?
Just insert your email address to be kept up to date!