See you April 26/27 in Sierra Vista and Green Valley, AZ Details HERE
Happy Birthday Marisol Mulligan....2 years old!
Join me for "Key West Night" in Sierra Vista April 26th!
What a 'fest it was!
Thanks Kelly McGuire and James "Sunny Jim" White
...and Rob Hill, daughter Emmalee and Brittany Kingery
With Elsa after the "meet and greet"
Jose and Marisol hit the stage with Daddy
'til Kelly McGuire tried to kidnap her!
Kelly crossed the border Mulligan style....on foot. Sorry bud, no first class flights to IslandFest for you!
We gotta start dressing like these guys....
Post party at "A Bar Down in Mexico"
Thanks to our IslandFest 2014 sponsors below!
8 CD COMPLETE SET SPECIAL! All 8 CDs, no repeats, just $50, shipping included! Click HERE to save big w/ this limited time special!
East Coast tour kicks off near Philadelphia, then south to Virginia and north to the Toronto area! Click HERE for info
Excited to kick off this awesome festival in Seattle featuring tons of your Trop-Rock favorites! Get all the details HERE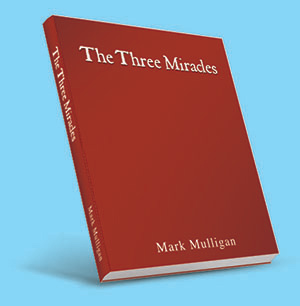 The Three Miracles, a story of love and faith, is available now on Amazon! Click HERE for all the details!
WANT TO STAY POSTED ON UPCOMING EVENTS? Just insert your email address to be kept up to date!