Next Show: San Carlos, Wed May 3, 5:30PM La Palapa Griega
PHOENIX Show May 5, PRESCOTT MAY 6!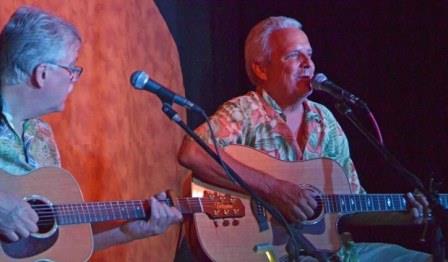 Guitarist Rudy Bruggeman not only joins me for BOTH shows, but hosts the Phoenix one AND makes you dinner! Get info about both open to the public shows HERE
Back to my old home on the OTHER side of Mexico, gorgeous Puerto Morelos and Cantina Habanero Sun May 14th!
MIKE NASH OF SOUTHERN DRAWL JOINS ME IN MEXICO!
First catch us for our open to the public, FREE show to celebrate my birthday in San Carlos Wed May 24 (La Palapa Griega, 5:30PM) THEN join us for a one night only show in Rocky Point! (Sat, May 27 Pink Cadillac, 6PM) Cover just $5, with $10 VIP seating available at Pinkcad02@yahoo.com
SUMMER SHOWS IN COLORADO, FLORIDA, CALIFORNIA, AZ AND Reno, NV!
Not only will Kelly McGuire and Sunny Jim join me for these two big Florida events and at IslandFest in Mexico, but they'll hop on stages with me this summer in Colorado, California, Florida, AZ and Reno NV Get show dates and info HERE
Marisol loves to hear me sing her song!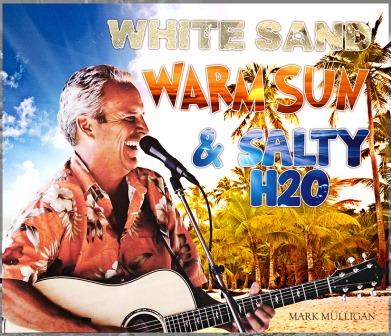 Features "Marisol", "Red Red Wine and a Lot of One Love","Talk to Each Other", "Corona Sunset" and more! Order the CD OR DOWNLOAD IT ON iTunes, Amazon, or CD Baby!
On behalf of Elsa, the kids and me, gracias for your support!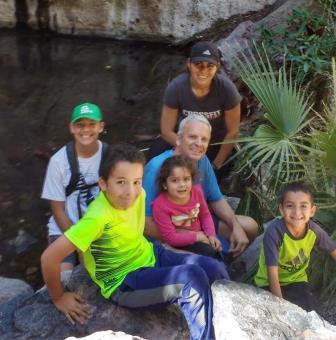 WANT TO STAY POSTED ON UPCOMING EVENTS?
Just insert your email address to be kept up to date!