NEXT SHOW: Parrot Grande Aug 28-29 THEN, on tour w/ James "Sunny Jim" White in Tucson Sat 9/19, San Diego 9/20, Newbury Park CA 9/25, Huntington Beach CA 9/27 and Phoenix 9/29 DETAILS about all HERE
Happy Birthday Jose Mulligan, 5 years old Aug 2nd!
Hope my little cheerleader Marisol will like the new song about her on my upcoming CD! It's YOUR support of ALL my albums, from my earliest songs on the 4 CD complilation "Somewhere South of Somewhere" thru "Back To Laid Back", that's made this next album possible. If you don't yet have the entire set.....
8 CD COMPLETE SET, $50 FREE SHIPPING! Click HERE
MULLIGAN'S ISLAND T-SHIRTS, JUST $15!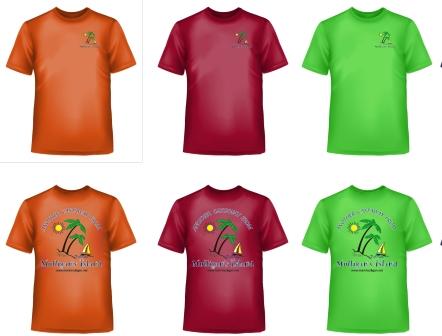 Perfect for summer: Another Castaway From Mulligan's Island" T-shirts! Get free shipping! ORDER HERE
| | |
| --- | --- |
| | CASTAWAY KIDS UPDATE! |
Over 100 kids now in school, half of those in college,thanks to Castaway Kids sponsors and volunteers! The Castaway Kids Thrift Store in San Carlos raises money to fund these scholarships. Meanwhile, Elsa and I continue our outreach in the nearby "ejido" community of San Jose, hoping to convert a vacant piece of land there into this.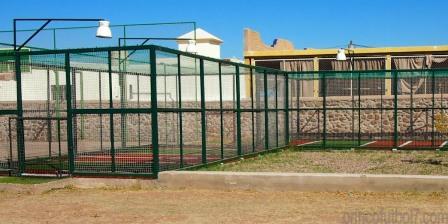 A steel framed, fencing-enclosed "wall ball soccer" field, plus basketball hoops, swings, seesaws, slides, etc...an after-school/ weekend alternative to gangs, drugs and early pregnancy in a town that doesn't even have a swing.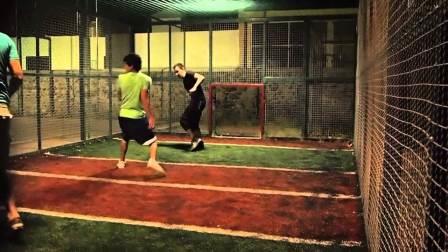 The heart of the playground will be the field, which being enclosed gives us the ability to maximize the good we can do through the facility. For example, park cleanup and group prayer with the kids before we unlock doors to play, rules governing language and behavior inside, etc.
We've raised about half of our $5000 goal already, with Castaway Kids now matching YOUR donation! If this is something you'd like to be a part of, email mexicomark@hotmail.com
WANT TO STAY POSTED ON UPCOMING EVENTS?
Just insert your email address to be kept up to date!