See you in Rocky Point Saturday (Pink Cadillac 5:30PM) and Kino Bay Tuesday (Brisas del Mar, 5PM)
Details HERE!
COMING UP? Phoenix May 5...Prescott AZ May 6...Puerto Morelos MX May 14...Islandfest Isla Mujeres May 18-22
Excited to perform at the San Carlos Music Festival w/ Efrain Giaccoman and Lorena Robles April 7-8! Info about that and an incredible airfare/condo/show package HERE
Jose Mulligan sure loves his mama!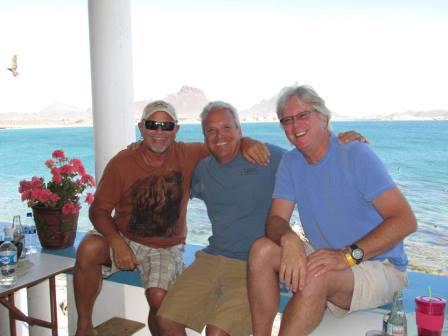 Here comes trouble! Not only will Kelly McGuire and James "Sunny Jim" White join me for IslandFest May18-22, but in Florida too. PLUS, Kelly joins me for shows in Colorado Springs and Reno, while Sunny Jim takes the stage with me in San Diego plus Phoenix and Tucson. Get details HERE!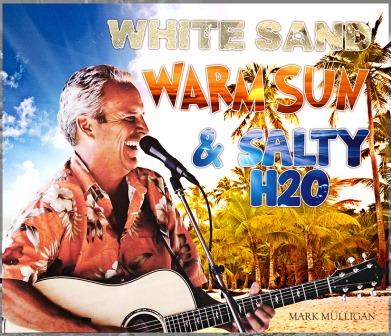 Features "Marisol", "Red Red Wine and a Lot of One Love","Talk to Each Other", "Corona Sunset" and more! Order the CD OR DOWNLOAD IT ON iTunes, Amazon, or CD Baby!
On behalf of Elsa, the kids and me, gracias for your support!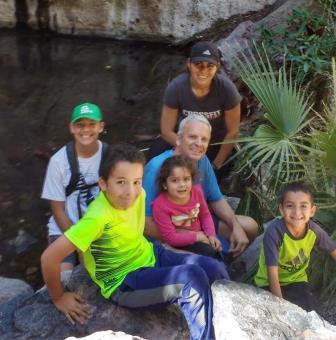 WANT TO STAY POSTED ON UPCOMING EVENTS?
Just insert your email address to be kept up to date!