TONIGHT: See you in San Carlos Wed Nov 25(La Palapa Griega 5PM)
ROCKY POINT AND SAN CARLOS THANKSGIVING WEEKEND!
See you in Rocky Pt at the Caribbean Parrot, 5PM Fri Nov 27....then race back to San Carlos for a Sat, Nov 28th show at La Palapa Griega, 5PM!
MULLIGAN BROTHERS SHOW PHOENIX DEC 26
That face looks familiar, doesn't it? My brother Dave joins me for our annual show together in Phoenix at Fiddlers Dream, 7PM Sat Nov 26th. Tickets $20, space is limited, reserve mexicomark@hotmail.com
Had a great time with Mexico's Forastero's Country Band at our Six and a Half Mexicans show Saturday!
5 year old Jose Mulligan, looking good with the ladies!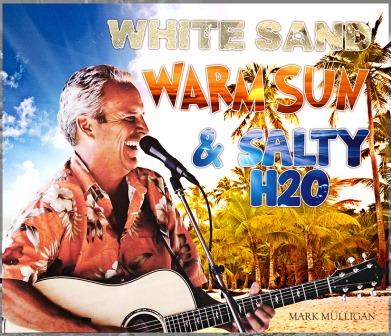 '

WHITE SAND, WARM SUN AND SALTY H2O"

FREE SHIPPING!

$15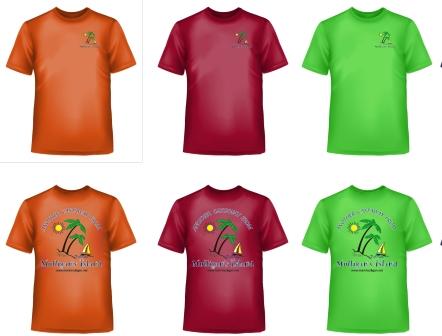 Another Castaway From Mulligan's Island" T-shirts, colorful, high quality and fun, just $15 w/ free shipping! ORDER HERE
WANT TO STAY POSTED ON UPCOMING EVENTS?
Just insert your email address to be kept up to date!