Next Shows:San Carlos CD Release Oct 9, Rocky Pt Oct 11, Bonfire Party San Carlos Oct 21, San Felipe Baja CA Oct 25, Phoenix Oct 30...Details HERE
Back at Rocky Point's Caribbean Parrot Oct 11, 5PM
And back to Baja (San Felipe) Oct 25th!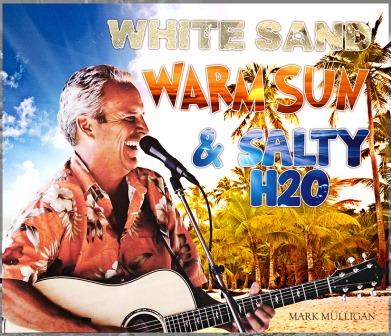 '

WHITE SAND, WARM SUN AND SALTY H2O"

FREE SHIPPING!

$15
Marisol loves the new song about her on the CD, listening to it over and over and then running into her nursery school and happily shouting, "My Daddy made a song for me!"
TRIP TO ALAMOS DEC 6-8TH
JUST ANNOUNCED! Our annual, two night trip to gorgeous, colonial Alamos, with a special travel/entertainment package and the luxurious, five star Hacienda de los Santos Resortonce again offering TWO nights for the price of one! Our separate package includes round trip charter bus from San Carlos departing Sunday returning Tuesday, an incredible Monday night buffet dinner and Spanish/English concert featuring Alamos's Ramon Alcantar, and a 45 minute professionally guided walking tour of Alamos, all for just 1000 pesos/person! Space for that package is limited, reserve atmexicomark@hotmail.com and then call toll free from US/Canada 888-777-0164 or from MX 647-428-0222 This trip sells out FAST, reserve ASAP!
MULLIGAN'S ISLAND T-SHIRTS, JUST $15!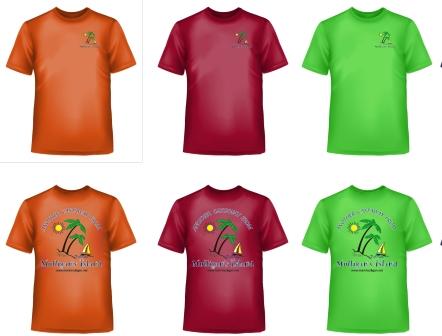 Another Castaway From Mulligan's Island" T-shirts, colorful, high quality and fun, w/ free shipping! ORDER HERE
WANT TO STAY POSTED ON UPCOMING EVENTS?
Just insert your email address to be kept up to date!