Off to Costa Rica 4/18, then San Carlos Wed 4/22 and 4/29 THEN, catch me in Tucson May 5th! Info about those, plus Laughlin Nevada's May 14-17 PHINS TO THE WEST and shows in Colorado, New Mexico, California HERE
The biggest trop-rock event in the West is coming up, and I'm excited to be a part of it! Wow, what a lineup, from The Boat Drunks, Southern Drawl and The Hula Girls to solo artists Don Middlebook, Thom Shepard, Bob Karwin and Jerry Gontang! Join us in Laughlin, NV at the Aquarius Casino and Resort May 14-17...info and registration HERE
SUMMER 2015 DATES include COLORADO, NEW MEXICO, CALIFORNIA, ARIZONA, VIRGINIA, and the Toronto area! Click HERE for the complete calendar!
8 CD COMPLETE SET, $50 FREE SHIPPING! Click HERE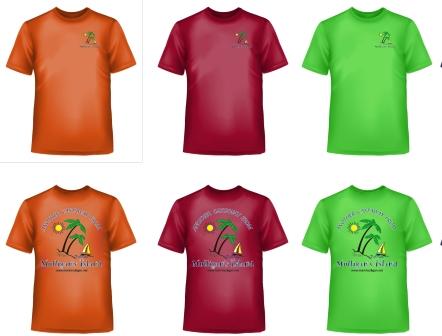 Perfect for summer: Another Castaway From Mulligan's Island" T-Shirts!
Can't wait to get my gang back to Colorado for July shows!
WANT TO STAY POSTED ON UPCOMING EVENTS?
Just insert your email address to be kept up to date!