NEXT SHOW: Wed, Oct 18 SAN CARLOS La Palapa Griega 5PM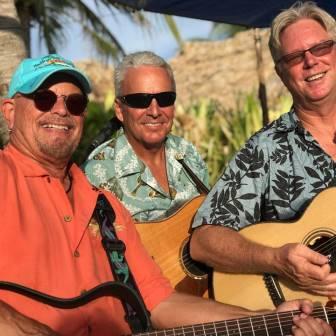 After a GREAT Belize trip, will join Kelly McGuire and Sunny Jim in Key West Nov 2 AND IslandFest May 3-6 on Isla Mujeres MX (an island off Cancun) PS IslandFest tickets are going fast! Click the link above for info....
COMING UP? ROCKY POINT SAT NOV 25!
FIVE CDS FOR $40, FREE SHIPPING!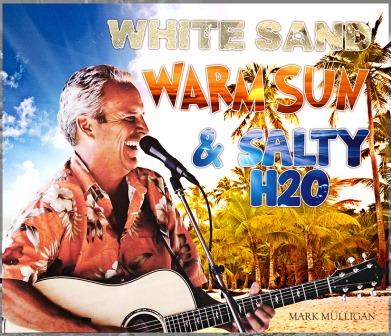 Now THAT will save you some big time money from the regular $15 price! NO REPEATS, select yours HERE!
OR DOWNLOAD CDs on iTunes, Amazon, or CD Baby
KEEP UP ON UPCOMING EVENTS!
Just insert your email address to be kept up to date!