THIS JUST IN: The Three Amigos (Sunny Jim, Kelly McGuire, and me) are coming to Southern Cal! Scroll down for info about that plus Friday's show in Tubac AZ AND Saturday's event in Reno, where my bro Dave Mulligan will join Kelly McGuire and me for a few tunes!
Friday 6PM, I'll be joined by guitarist Rudy Bruggeman in beautiful Tubac AZ. Tickets ($25 members, $30 non-members) at 520-398-2371 OR

 tubacarts.org 
RENO SHOW AUG 19th!
Not only will I share a stage with award-winning Texas singer-songwriter Kelly McGuire, but my brother Dave Mulligan will also hop up and do a few tunes!
Meet and greet 4PM, showtime 5PM, sugg donation $20, BYOB/chair, reservations/directions email Maggy at maggysancarlos@yahoo.com
THE THREE AMIGOS IN SOUTHERN CAL!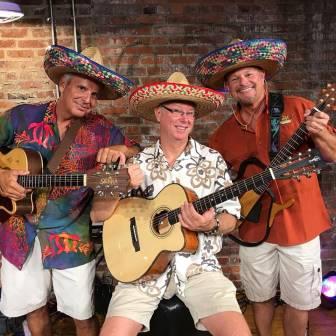 Speaking of Kelly McGuire, have you heard? Our people have met with HIS people, and he's now joining Sunny Jim and me in Southern Cal!
First, for those in the LA/Santa Barbara area, catch Sunny Jim and me Sat Sept 9th in Newbury Park, 3PM! BYOB/chair and a dish/snack to share, adults only, $20 sugg donation, reserve at nglathome@gmail.com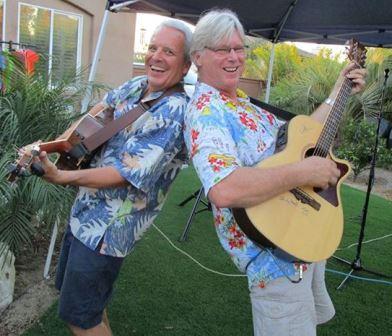 THEN, before Sunny Jim and I head to Tucson Fri Sept 15 and Phoenix Sat Sept 16, we'll meet up with Kelly. (That's when San Diego area property values begin to plummet)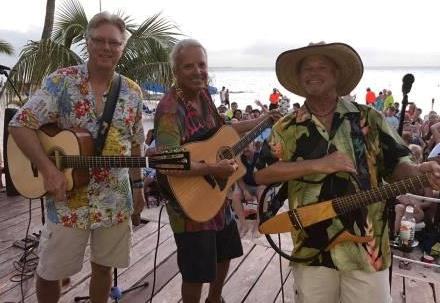 Not only catch us at our first ever Southern Cal show together Sun Sept 10, but hosts Kevin and Tish will provide food for all! Plus water, soda, and ice, so just BYOB/chair, and if you'd like, any munchies to share. Near San Diego in Bonita, sugg donation show w/ food included $30/person, reservations/directions email tortoog@cox.net  Doors open 1PM, showtime 2PM, space is limited...so reserve ASAP!
DON'T FORGET! The Three Amigos head for Belize, Oct 4-9! Wanna join us on this FUN group trip? Email kelly@redfishisland.com for all the info!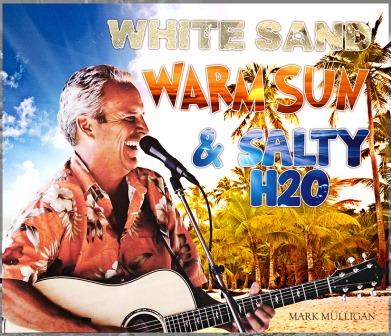 Want some tunes to go with your summer? Pop mine in your CD player or on your phone and let me sing for you! NO REPEATS and FREE SHIPPING too. Select yours HERE!
OR DOWNLOAD CDs NOW on iTunes or Amazon!
Hello from Marisol Mulligan!
KEEP UP ON UPCOMING EVENTS!
Just insert your email address to be kept up to date!