Next public show: San Carlos Wed Dec 11th, La Palapa Griega, 5PM
LIMITED TIME, 8 CD COMPLETE SET SPECIAL! All 8 CDs, no repeats, just $50 , shipping included! Click HERE to score a great gift or just to pick up the whole Mulligan collection at a limited time special price!
Click HERE to score the entire set, just $50...shipping included!
NEW YEARS EVE in SAN CARLOS GREAT menu, special guest artist and champagne toast....click HERE for info!
MULLIGAN BROTHER SHOW IN PHOENIX, DEC 26th Join my brother Dave and I for a one night only show in Phoenix at Fiddlers Dream! Info HERE
ANOTHER ARTIST just added to April's MULLIGAN'S ISLANDFEST!
Just 3 condos remain for the big 'fest, details HERE
She'll join Kelly McGuire, me and Sunny Jim, pictured here onstage
And here in a more formal promotional shot.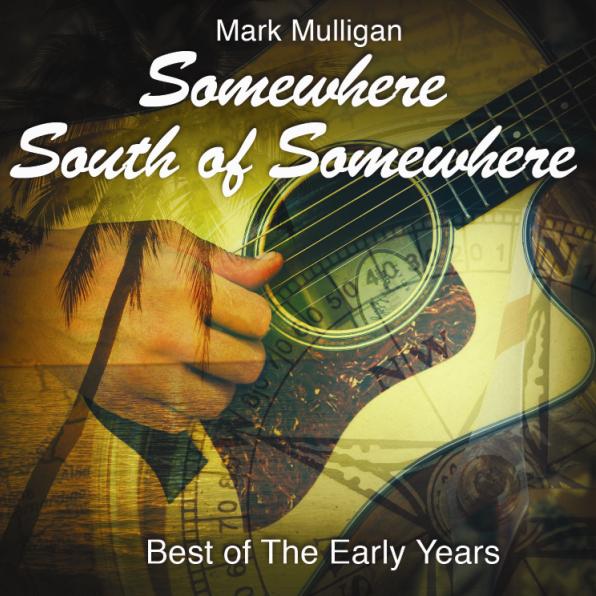 JUST OUT! "Somewhere South of Somewhere", a compilation of the BEST songs from Mark's early CDs, now unavailable anywhere else!
20 favorites from 90's CDs"Son of the Sunshine","Mexico", "Going Coastal", and Mark's 1st album, "The Things I Love", unavailable anywhere for years! Includes some of Mark's most requested songs. $15, FREE SHIPPING, and available in the 8 CD Complete Set OR"Buy Two, Get One Free" specials! Order HERE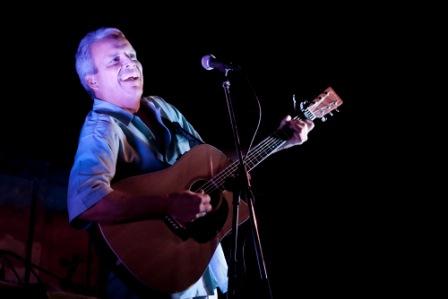 WANT TO BOOK A PRIVATE EVENT? Already booking dates thru Summer 2014! I'd love to sing a house concert in YOUR neighborhood. Email mexicomark@hotmail.com and let's bring my beach to YOUR backyard!
JUST POSTED VIDEO FROM CONAN O'BRIEN SHOW OF NICKI BLUHM AND THE GRAMBLERS (FEATURING DAVE MULLIGAN)
WANT TO STAY POSTED ON UPCOMING EVENTS? Just insert your email address to be kept up to date!