WELCOME BACK SAN CARLOS OCT 11 To celebrate our kickoff of the season, La Palapa Griega will offer ALL YOU CAN EAT BBQ baby rack ribs and BBQ chicken served w/ Greek Salad and baked potato for just 200 pesos! Plus FREE raffle tickets for CD and T-shirt giveaways!
BUT FIRST....
The Three Amigos are headed for Belize! Join Kelly McGuire, Sunny Jim and me for a group trip to Ambergris Caye Oct 4-8. $95 person includes a Welcome Party, two main shows at a beautiful resort where we'll all stay, plus impromptu performances at a couple of Kelly's favorite spots on the island. To reserve AND get our special group rates on lodging, email Sandy at kelly@redfishisland
FREE TUCSON SHOW OCT 10!
Join me outdoors for this open to the public, NO COVER event! Bring your appetite 'cause 49er Country Club will offer a GREAT "Build Your Own Tostadas, Nachos, and Taco Salad" bar, just $14.95! Show 6PM, reservations requested, email alan@fortyninercc.com or (520) 749-4925 ext 207
LET'S AID HURRICANE RELIEF!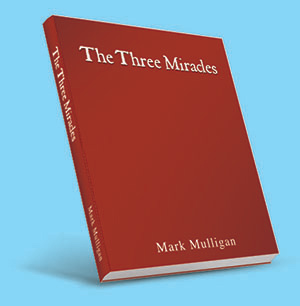 With a tough road ahead for Texas following Hurricane Harvey, this entire month I'm directing 100% of EVERY sale to charitable relief efforts in the region. The Three Miracles is a true story that begins with tragedy in the Mulligan family, then takes you on a personal journey that will make you laugh, make you cry, recharge your faith and leave you full of hope. Order it on Amazon or download it on Kindle
FIVE CDS FOR $40, SHIPPING INCLUDED!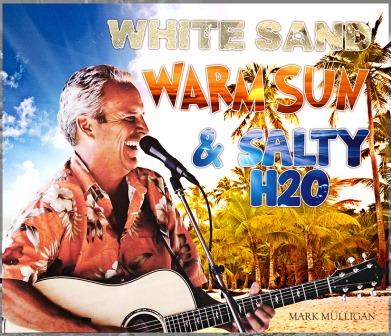 Now THAT will save you some big time money from the regular $15 price! NO REPEATS, select yours HERE!
OR DOWNLOAD CDs NOW on iTunes or Amazon!
KEEP UP ON UPCOMING EVENTS!
Just insert your email address to be kept up to date!