See you in San Carlos Wed 5PM La Palapa Griega, Alamos 2/9, Valentines Day in San Carlos, Rocky Pt 2/20, and San Felipe Baja CA 2/21 Details HERE
COMING UP: March 13-14 KINO BAY MUSIC FESTIVAL
THEN, Arizona, Colorado, California, New Mexico, Nevada, Nebraska, Virginia, and Ontario Canada Details HERE
This suave devil ("Mr G", otherwise known as Efrain Giaccomann of San Carlos favorites The Twins), joins me for a special Valentines Day show at La Palapa Griega!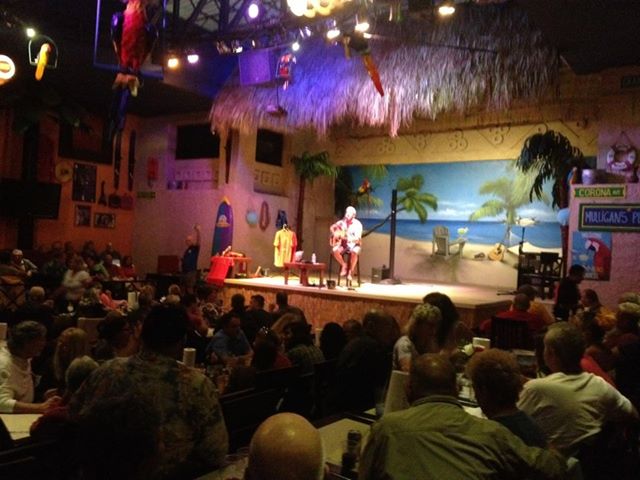 Back to Rocky Point and the gorgeous Caribbean Parrot Fri, Feb 20 5PM!
8 CD COMPLETE SET, $50 FREE SHIPPING! Click HERE
Available til March only, long sleeve T-shirts, FREE when you buy 2 CDs!
With Elsa, my son Marcos and I off to Guatemala soon, wanted to thank ALL who've bought The Three Miracles. You've made this trip possible, allowing us to work with Outreach For World Hope in getting food, medicine, clothing and other items to some of Central America's poorest people.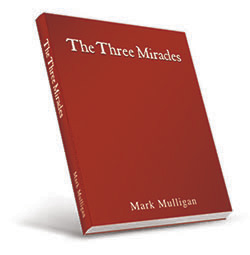 WANT TO STAY POSTED ON UPCOMING EVENTS? Just insert your email address to be kept up to date!