Wed, 5PM See you in San Carlos at La Palapa Griega! Upcoming shows in AZ, Colorado, California, Florida, and Nevada plus Rocky Point, Kino Bay, Baja CA and more. Details about ALL HERE
THIS JUST IN! Check out the NEW TRAVEL PACKAGE for our MARCH 4-5 SIX AND 1/2 MEXICANS concerts in San Carlos!
Tickets are going fast! THIS time, with TWO shows in San Carlos, you'll hear even more from the amazing Forastero Country Band, as we alternate songs on stage. Bring your boots and dance not only to my songs, but favorites from Jimmy Buffet, Garth Brooks, Alan Jackson, Johnny Cash and FUN songs from the band. Tickets at Seaside Realty, just $10 or 200 pesos! COMING FROM THE U.S? Check out the brand new TRAVEL PACKAGE, including round trip flights from Tucson, 3 nights lodging, concert tickets and more!
BAJA BEACH BASH IN SOUTHERN AZ!
This 5PM, open to the public event at the Windemere Hotel in Sierra Vista is SUCH a fun one, with all proceeds supporting Rotary Club Charities. Details HERE
THEN, March 24..on to Baja for real!
Get details about this open to the public event in beautiful San Felipe HERE!
Then on to Rocky Point Sat March 25 (Pink Cadillac, 5:30PM) and Kino Bay Tues March 28 (Brisas del Mar, 5:30PM)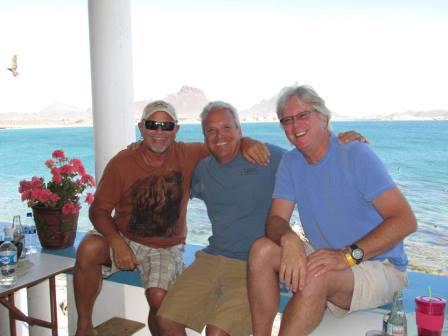 Here comes trouble! Not only will Kelly McGuire and James "Sunny Jim" White join me for our sold out IslandFest in May, but we'll get together in Florida too. PLUS, Kelly joins me for a sold out Phoenix show and just booked, open to the public house concerts in Colorado Springs and Reno, while Sunny Jim takes the stage with me in Southern Cal plus Phoenix and Tucson. Get dates and show details HERE!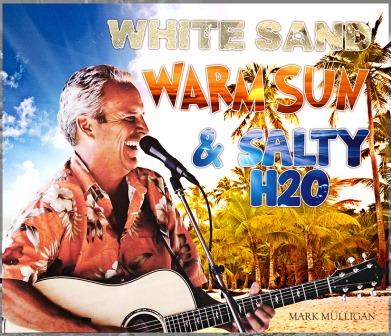 Features "Marisol", "Red Red Wine and a Lot of One Love","Talk to Each Other", "Corona Sunset" and more! Order the CD OR DOWNLOAD IT ON iTunes, Amazon, or CD Baby!
On behalf of Elsa, the kids and me, gracias for your support!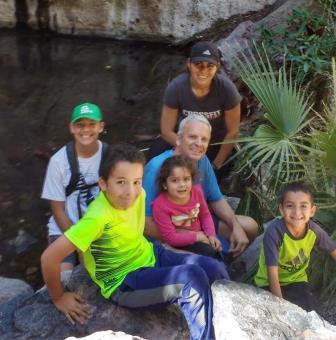 WANT TO STAY POSTED ON UPCOMING EVENTS?
Just insert your email address to be kept up to date!