COMING UP? Rocky Point MX Oct 8...Tucson Oct 11...WELCOME BACK SAN CARLOS Oct 14...Phoenix Oct 21
But first....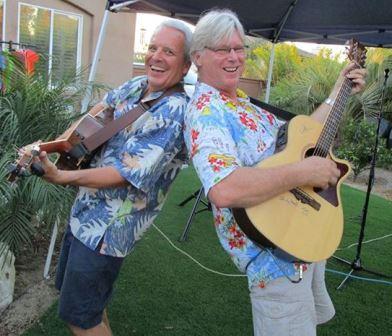 Sunny Jim and I have had a blast in the Sunshine State! Tonight (Sat, 7PM) we're in Tampa at the award-winning "The Yard" , then we'll close our tour out in Punta Gorda Sunday afternoon (4:30PM). Details about ALL HERE
THEN, I'm south of the border again, bound for Rocky Point Sat, Oct 8 at the Pink Cadillac (5:30-8:30PM) After sneaking back up to Tucson Tues Oct 11, I'll finally head home for the Welcome Back San Carlos event at La Palapa Griega Fri Oct 14. Info about ALL HERE
Speaking of Mexico....
International flights are coming to Guaymas! Paradise Air will be flying out of Phoenix AND Tucson starting in October. Details posted on their Facebook page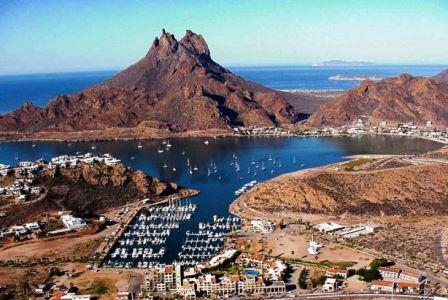 So come visit this incredible place I call home. Check out MORE PICS HERE, and while you're at it, see and hear from my friends who live here in paradise!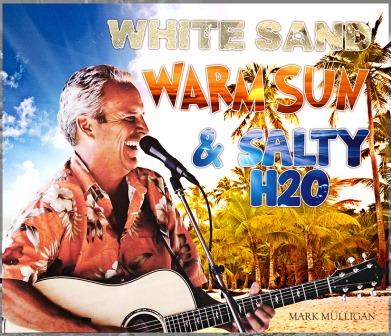 Features "Marisol", "Red Red Wine and a Lot of One Love","Talk to Each Other", "Corona Sunset" and more! Order the CD OR DOWNLOAD IT ON iTunes, Amazon, or CD Baby!
On behalf of Elsa, kids and me, gracias for your support!
WANT TO STAY POSTED ON UPCOMING EVENTS?
Just insert your email address to be kept up to date!