See you in Reno, Tubac AZ, Southern Cal, Key West FL, Phoenix/Tucson w/ Sunny Jim and Belize. Details about ALL HERE!
Mark your calendar for this Friday Aug 18, 6PM show in beautiful Tubac AZ! Guitarist Rudy Bruggeman joins me for an acoustic night of my songs and the stories behind them. Tickets ($25 members, $30 non-members) on sale at 520-398-2371, online at tubacarts.org and at the TCA.
RENO SHOW w/ KELLY McGUIRE!
Can't wait for my first ever show in Reno!
SUNNY JIM JOINS MARK IN AZ AND SOUTHERN CAL!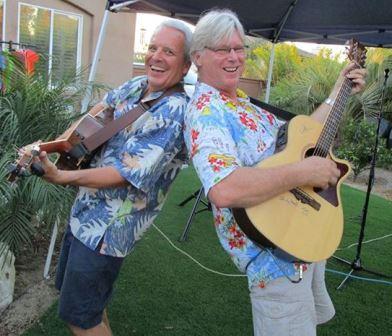 Catch us Sept 9-10 in Newbury Park CA and San Diego, then Sept 15-16 in Tucson and Phoenix! Reserve and get info about all HERE!
Hello from my little ballerina, Marisol Mulligan!
JULY ONLY SPECIAL, BUY 2 CDS GET 1 FREE!

This month only, SAVE $ and select your CDs HERE!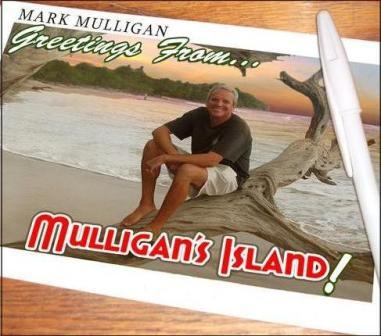 OR DOWNLOAD CDs NOW on iTunes or Amazon!
WANT TO STAY POSTED ON UPCOMING EVENTS?
Just insert your email address to be kept up to date!