COMING UP? San Diego 8/20...Huntington Beach 8/21...Parrot Grande in AZ 8/26
But first.....
JULY COLORADO SHOWS w/ SUNNY JIM!
Fun starts near Denver (Highland Ranch) 7/19, then on to gorgeous Steamboat 7/20 for a show at the Chief Theater...THEN, Colorado Springs 7/22! Info about ALL HERE!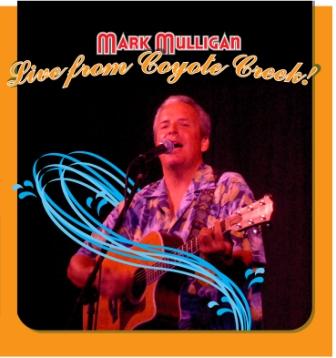 I'll return for a special "Coyote Creek Concert" in Elizabeth, CO Sat, July 30. It's the SAME incredible venue where I recorded my "Live From Coyote Creek" CD... this time w/ guitarist Rudy Bruggeman! Reserve HERE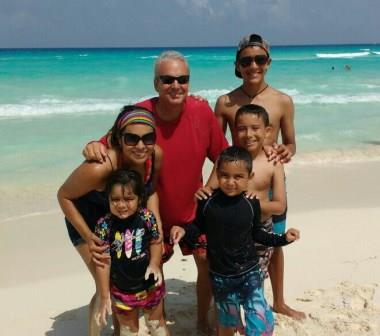 Here we are, the Mulligan gang, enjoying a great summer....hope you are too!
HAVE YOU HEARD THE NEWS?
International flights are coming to Guaymas! Great news for all of you who have wanted to visit San Carlos (just 20 minutes away), but til now couldn't get here.
Paradise Air will be flying out of Phoenix AND Tucson starting in Fall! Details posted on their Facebook page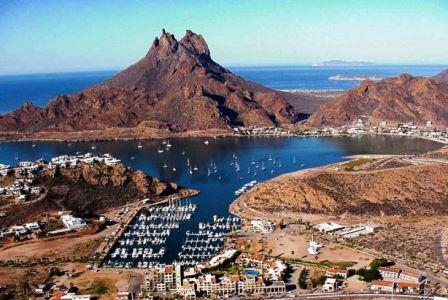 So come visit this incredible place I call home! Check out MORE PICS HERE, and while you're at it, see and hear from my friends who live here in paradise. Who knows, you just may want to join us!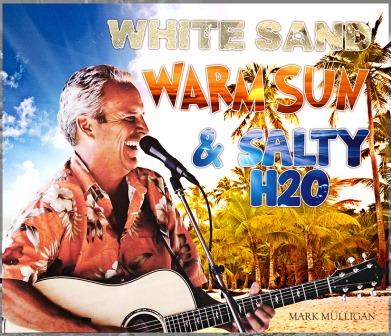 Features "Marisol", "Red Red Wine and a Lot of One Love","Talk to Each Other", "Corona Sunset" and more! Order the CD OR DOWNLOAD IT ON iTunes, Amazon, or CD Baby!
On behalf of Elsa, kids and me, gracias for your support!
WANT TO STAY POSTED ON UPCOMING EVENTS?
Just insert your email address to be kept up to date!