See you in Carlsbad CA Aug 20, LIVE on Facebook Aug 22, and in Lakeside/Pinetop AZ Wed Aug 24! THEN catch me inPhoenix, Albuquerque, San Antonio and Port Aransas TX with Kelly McGuire...scroll down!
CARLSBAD CA SAT AUG 20!
Doors open 1pm for this open to the public, 2pm house concert! Guitarist Rudy B joins me, BYOB/chair/ munchies, $20 advance (paypal.me/casadelugo) or $25 at the door, all to artists, RSVP/directions at CasaDeLugo@outlook.com
LAKESIDE/PINETOP SHOW AUG 24!
This amazing venue (a home known as "The Compound") at 570 W. Cooley in Lakeside/Pinetop is DEFINITELY unlike any you've seen. You've got to see it to believe it! BYOB and a snack to share, rain or shine, doors open 4pm, showtime 5pm, Reserve w/ Bruce Van Ry on Facebook
SEPTEMBER SHOWS w/ KELLY McGUIRE!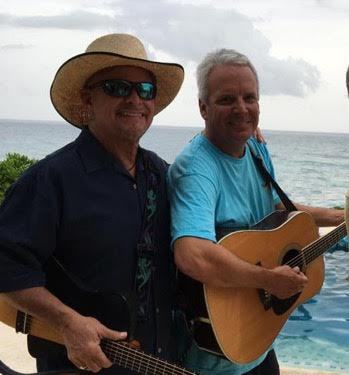 The "King of the Island" joins me in Phoenix Sep 9, Albuquerque 9/10, San Antonio 9/17 and Port Aransas TX 9/18 Info about ALL HERE!
PS Did you hear Kelly, me AND Sunny Jim are going to GRAND CAYMAN June 20-24?
Details about this bucket list trip HERE! OR email adela@sunnyjim.com for info!
Of course, that's AFTER we head to a beautiful island off Cancun, Isla Mujeres, for IslandFest May 17-22!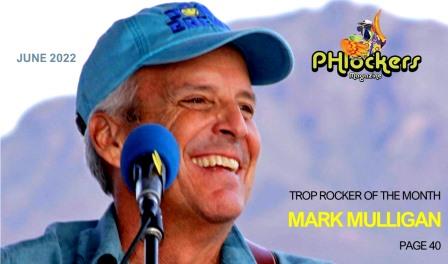 What an honor, GRACIAS PHlockers Magazine for the interview and naming me June's 'Trop Rocker of the Month" If you'd like to see the article, check it out HERE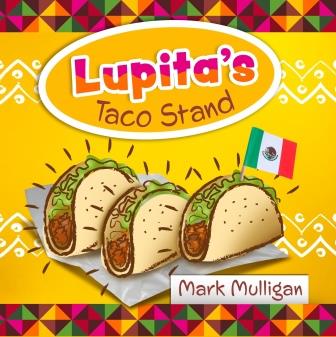 Pick up this fun collection of new songs on CD OR USB TODAY ($15 ) with FREE SHIPPING! Order HERE or Venmo.com/MexicoMarkMulligan PayPal.me/MexicoMarkMulligan or Zelle (mexicomarkmulligan@gmail.com, BofA)
Check out the NEW "Lupita's Taco Stand" shirts HERE!
KEEP UP ON UPCOMING EVENTS!
Just insert your email address to be kept up to date!